Who`s that girl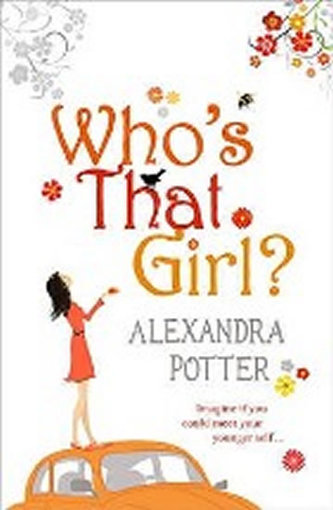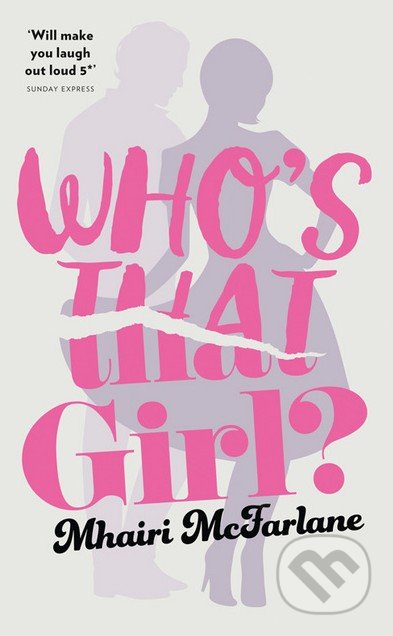 Podrobnější popis bohužel není k dispozici. Pokud chcete o této knize vědět více, zkuste prosím některý z obchodů, který má knihu v nabídce.
Všechny nabídky pro Who`s that girl
Megaknihy.cz
The delicious new novel from the bestselling author of ME AND MR DARCY...
Martinus.cz
An achingly funny story from the author of the bestselling You had me at Hello. When Edie is caught in a compromising position at her colleagues' wedding, all the blame falls on her – turns out that personal popularity in the office is not that different from your schooldays. Shamed online and ostracised by everyone she knows, Edie's forced to take an extended sabbatical – ghostwriting an autobiography for hot new acting talent, Elliot Owen. Easy, right? Wrong. Banished back to her home town of ...
Parametry Who`s that girl