Lynyrd skynyrd sweet home alabama 2cd
Southern rockers Lynyrd Skynyrd perform a live set at Rockpalasts Loreley Festival in June 1996.
Two CD live archive release. Lynyrd Skynyrd are the ultimate Southern Rock band. Their signature three guitar attack coupled to superb songwriting and massive on stage charisma has rightfully earned t
This tribute takes up where ther original band members left off, with the hottest bluegrass and country musicians playing sizzling versions of the bands best-loved hits in an all-instrumental homage
Two packed discs tracing the evolution of the original Skynyrd lineup. Includes originals of all the hits including Sweet Home Alabama, Whats Your Name and Workin for MCA. Also has demo versio
Live performance from Southern rock band Lynyrd Skynyrd. Recorded in 1979, the tracks performed include I Aint the One, Saturday Night Special, Sweet Home Alabama and Free Bird.
Includes the title track, plus Simple Man Things Goin On I Need You Mississippi Kid, and more. CD bonus track Sweet Home Alabama.
Over 70 minutes of their greatest hits digitally remastered with photos and lengthy essay. Track includes Sweet Home Alabama, Gimme Three Steps, Saturday Night Special, Free Bird live, and c
Lynyrd Skynyrd TITLE BMG 8-Track Classics Live! Featuring legendary tracks Sweet Home Alabama, Whats Your Name, Tuesdays Gone, That Smell more! This CD is part of the BMG 8-Track Classics
Skynyrd hit the Top 10 in 76 when they issued this live double-LP, but not everything recorded that weekend at the Fox Theatre in Atlanta made the album. Here are 50 such minutes Sweet Home Alabama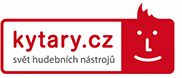 Noty pro kytaru V této publikaci naleznete deset rockových hitů v úpravě pro elektrickou kytaru od umělců a kapel jako The Beatles, Kiss, RHCP nebo Van Halen. Veškeré obsažené skladby jsou uvedeny jak standardní notací, tak i v kytarových tabulaturách. Přiložené CD slouží jako ideální pomůcka k procvičení písní. Obsah:Ain't Talkin' 'Bout Love [Van Halen] Brown Eyed Girl [Van Morrison] Get Back [Beatles, The] Rock And Roll All Nite [Kiss] Scar Ti...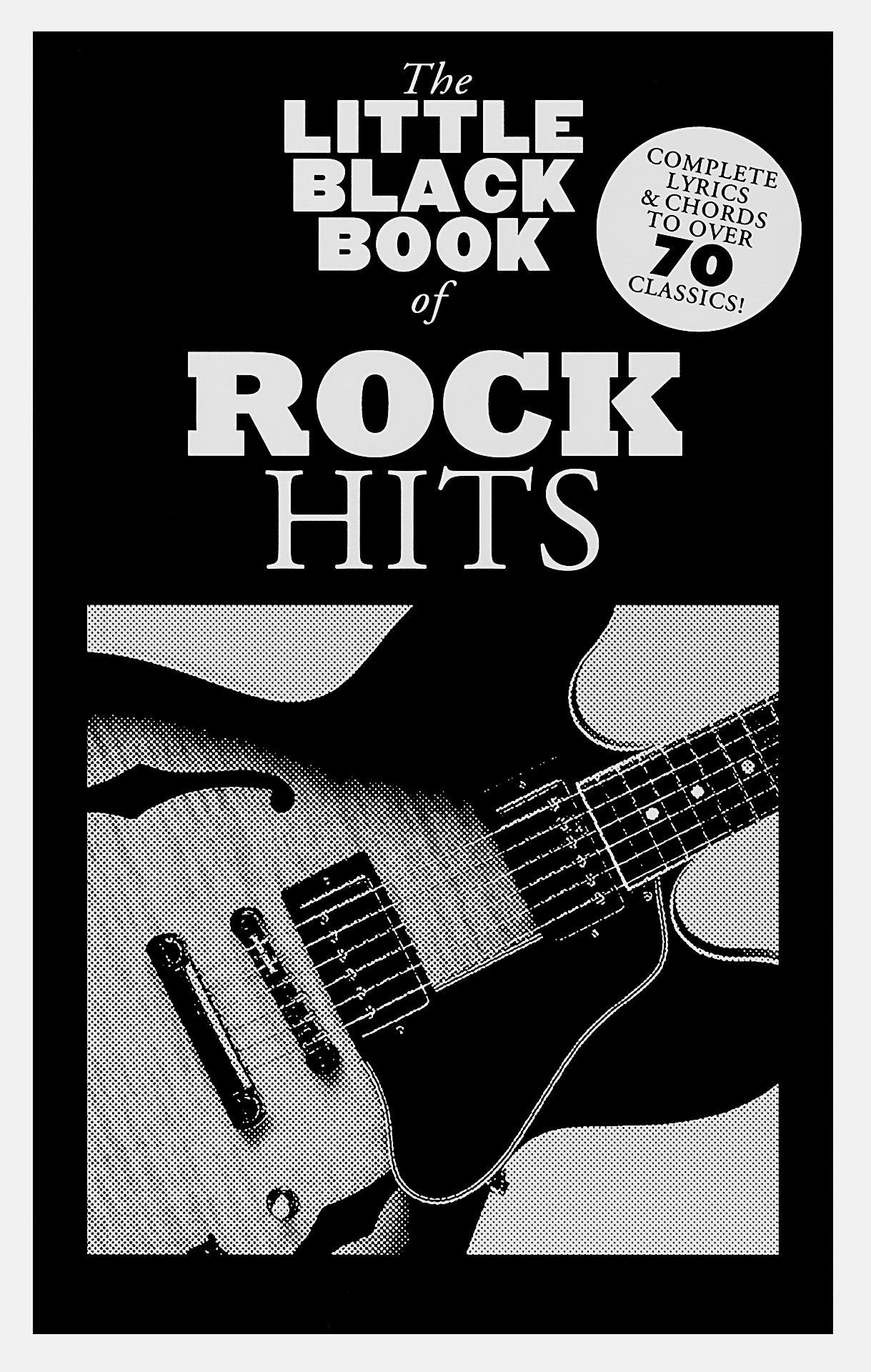 Zpěvník THE LITTLE BLACK BOOK OF ROCK HITS Knihy z edice The Little Black Book jsou zpěvníky, které obsahují text a akordové značky, a nejvíc je tak ocení kytaristé. Tento díl je věnován rockovým hitům. Seznam skladeb: (Don't Fear) The Reaper [Blue Oyster Cult] 18 'Til I Die [Adams, Bryan] 20th Century Boy [T Rex] Alive [Pearl Jam] All Day And All Of The Night [Kinks, The] All Right Now [Free] Bad Love [Clapton, Eric] Bad...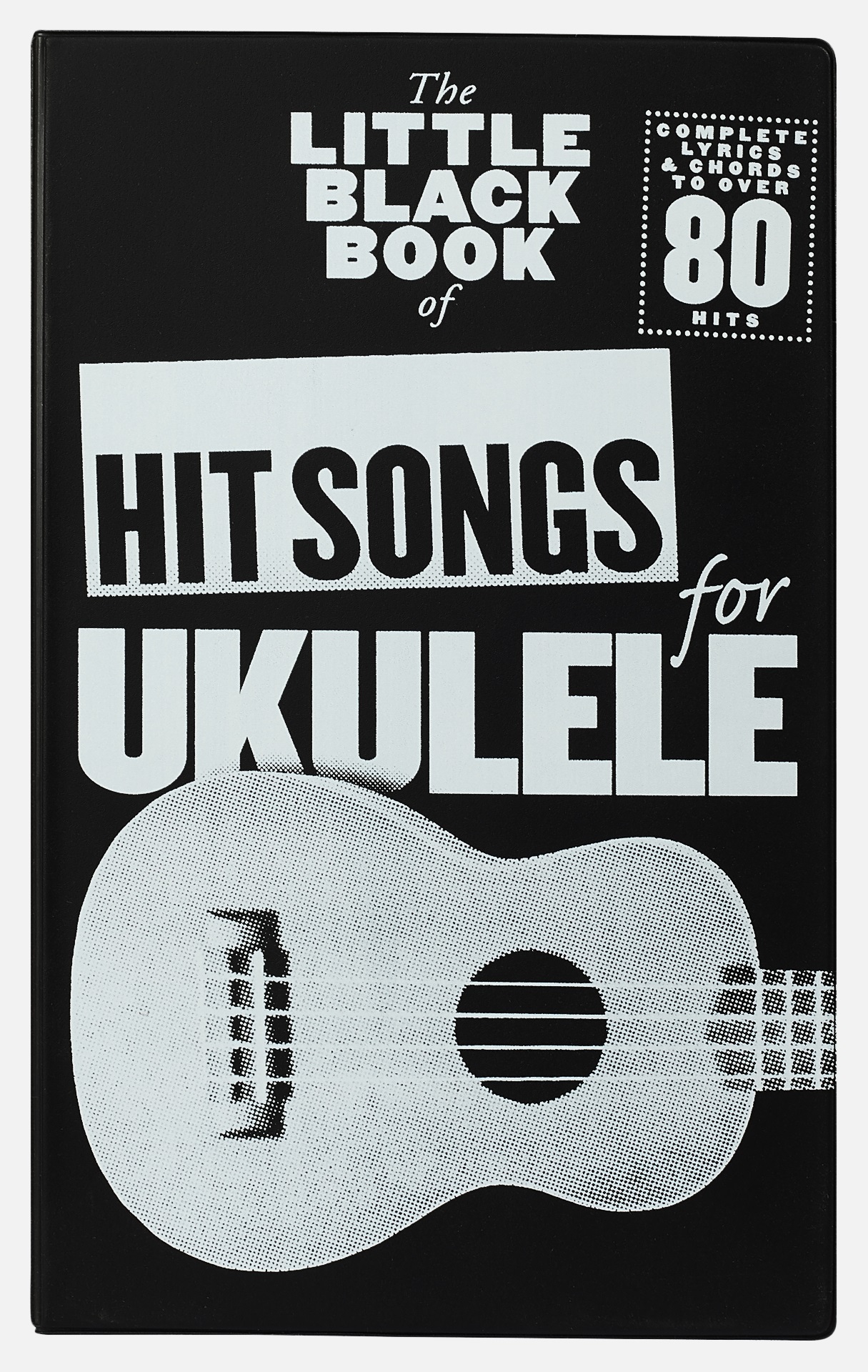 Noty pro ukulele LITTLE BLACK BOOK OF HIT SONGS FOR UKULELE Zpěvníky z edice Little Black Book obsahují texty a akordy k desítkám populárních skladeb. Tato verze těchto zpěvníků kapesní velikosti představuje ty největší hity v aranžmá pro ukulele. Seznam skladeb: 1234 [Feist] A Pair Of Brown Eyes [Pogues, The] A Well Respected Man [Kinks, The] Across The Universe [Beatles, The] All Or Nothing [Small Faces] Beautiful Boy (Darl...
Podobné fráze: